Industrial Wood Bottle Opener - World Map Traveler
customers are viewing this product

Handmade Wooden Bottle Openers | World Map Traveler
The world map traveler bottle opener is industrial grade stainless steel wrapped in aromatic cedar with a detailed world map inlayed in black walnut.
Wooden Bottle Openers
Handmade Wooden Bottle Openers: You work hard all day, why should you have to work hard when trying to unwind when it's all over with? You won't have to when you purchase a handmade wooden bottle opener from WUDN. Each bottle opener features a heavy-duty stainless-steel opener for maximum strength and backed by a premium wood finish of your choice. These are built to last, handmade & homegrown: Every one of our credit card bottle openers is made right here in the USA by hand from stainless-steel and locally sourced, hand selected: black walnut, aromatic cedar, caramelized bamboo, american cherry, purple heart, shimmering maple or rich mahogany wood. Our wood products are built to stand the test of time and last for ages.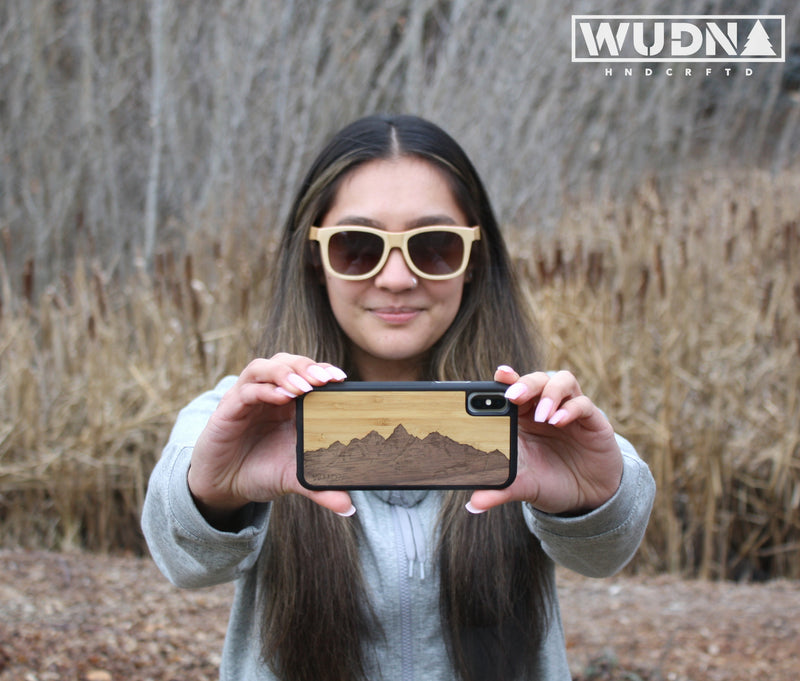 Natural Wood Finish
We apply one light layer of polyurethane to our wood products, before they are laser cut, engraved, cleaned and packaged for you. No additional chemicals or treatments are added. Your wood is left in (as close to) a natural state as possible. Unlike plastic or even glass, your wood product will get better looking with age. Every scratch, scuff and dent will add character and uniqueness. (If you came to WUDN looking for Piano Finish Lacquer, you're in the wrong place).
If you need to clean your wood product, just wipe down with a damp cloth. Something stickier? Use a mild soap (hand soap works well) or rubbing alcohol (spray it on the cloth first). If you want to accelerate the aging process, rub in some bees wax (my favorite) or Linseed, tung, refined hemp, soy, or walnut oil, all penetrate, harden and preserve wood.
More about: Cleaning & Caring for Your Wooden iPhone Case in the Age of COVID-19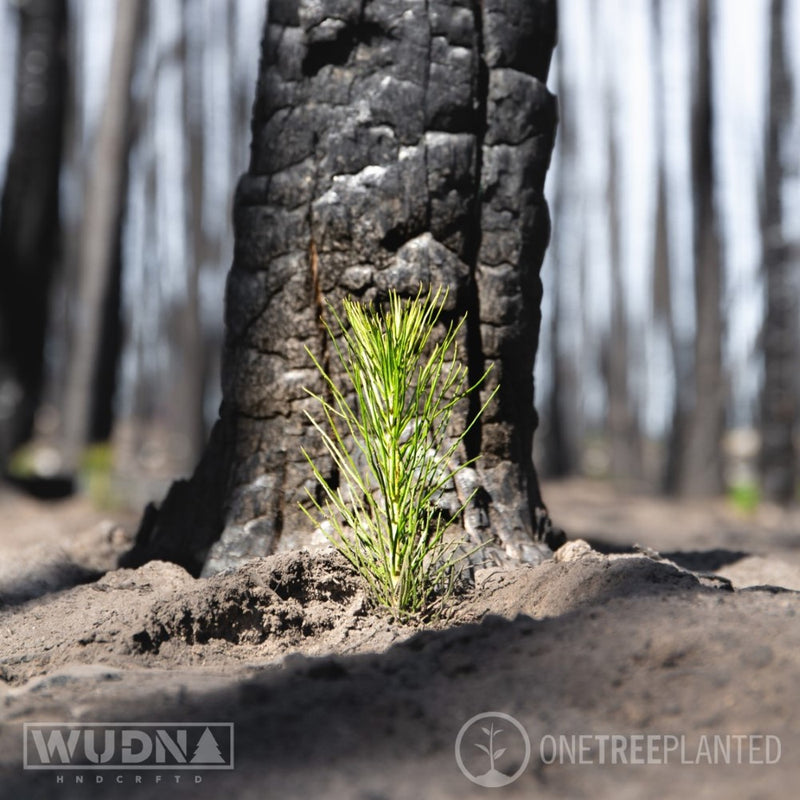 Why Do We Plant Trees
Trees clean our air, give us shade, and provide us with delicious food.. Every day, a 40 foot tree absorbs 50 gallons of dissolved nutrients from the soil, pumps this mixture to it's topmost leaves, converts it into 10 pounds of carbohydrates and releases about 60 cubic feet of pure oxygen into the air. One tree does this, every single day. For every tree that's sustainably harvested for our products we will plant a tree, 1 for 1. You can plant another tree for just $1. Choose from the
United States
,
Canada
,
Protect the Orca
or
Read Some Stories
.
Customer Reviews
Solid Stainless Steel?
This thing is SOLID. Probably weighs a pound. Last, and best bottle openjer I will ever need.
unique gift
I go tthis is a gift, didn't know how cool the world map really was. Two different woods is pretty dramatic.
Will my wood bottle opener get stained and ugly?
It could, but unlike steel, plastic, glass or other synthetic materials, our wood bar accessories actually get better looking over time. We ship our wood bar products with only one light layer of polyurethane (to protect from UV damage). This means your bottle opener or other wood product will age and the more you use it, the more the wood will look authentic and vintage. Some artisans actually use coffee to stain wood in beautiful mocha hues.
Should I get a matching wooden sunglasses?